You guys are going to love this month's Pear Tree Greetings giveaway!

But before I give you the giveaway details, I have to tell you about the sweetest Thank You Note ever. My 5yr old dug in his piggy bank and took out a one dollar bill. He gave it to his PopPop for his birthday. It was just an amazingly sweet thing to do. Well a few days later my son received a Thank You Note from his PopPop. It was such a simple gesture, on both accounts, but that Thank You Note meant the WORLD to my son. He was so proud.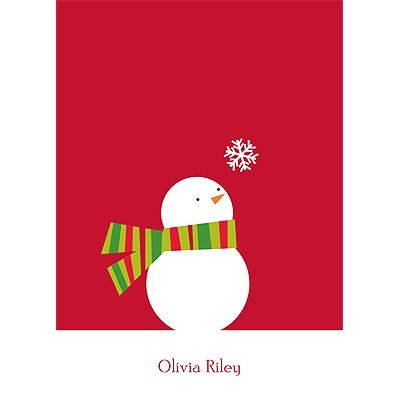 Okay now for the GIVEAWAY! Pear Tree Greetings is giving one lucky reader a FREE
set of personalized note cards (up to 16 cards)! These note cards can be used as thank you cards or make great gifts for hostesses, friends, family and beyond.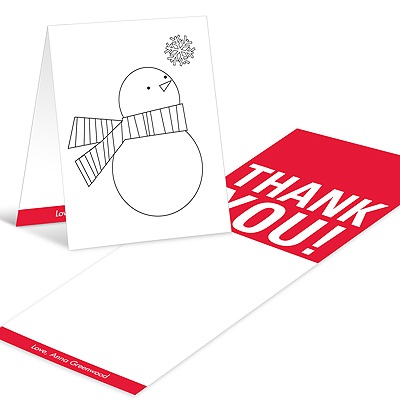 I received a sample pack of these cards in the mail and I can tell you first hand how fabulous they are. You won't receive anything but the best quality from Pear Tree Greetings!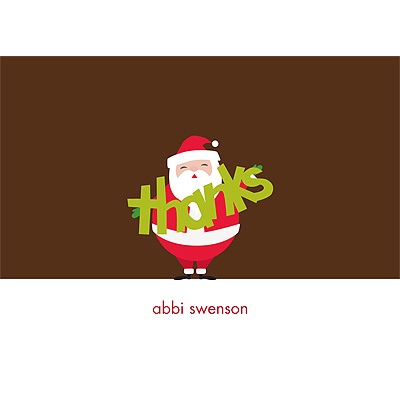 As if the giveaway they're offering isn't already awesome, they also have a whole page full of rockin' discounts! Check it out - Coupon Codes and Promotions


TO ENTER:

MAIN ENTRY: Visit Pear Tree Greetings and sign up for their newsletter - located at the bottom of the page.

BONUS ENTRIES:

1 Entry Each: Follow Pear Tree Greetings social Media sites - Facebook Twitter Blog RSS
2 Entries: Comment on Pear Tree Greetings Facebook page telling them I sent you

1 Entry Each: Follow A little of this... via Social Media sites - Google Friend Connect, RSS, e-mail subscribe, Facebook, Twitter, VOTE for my blog (your click is your vote)

1 tweet = 1 entry: Include @BlackOlive03 @PearTreeGrtngs http://tiny.cc/hzfny in your tweet, pls.

2 Entries: Comment on my Facebook page
3 Entries: Put a link to the giveaway in your Facebook status, Grab any of my buttons, add your blog event to the Blog Event Directory

5 Entries Each: Write an Alexa review, Blog about the giveaway (include link in your comment)

ENDS 11/4/2010 at 11:59pm.



I am a Pearista and received samples to facilitate this giveaway. No other compensation was received. All opinions shared are 100% my own. If you have specific questions regarding Pear Tree Greetings, pls. contact their customer service dept.